The Director of Tennis Operations, Assitant Pros, Coaches and Court Monitors are here to serve the members and enhance your Kew Gardens experience! Please introduce yourself to staff on duty.
We would like to welcome back Ira Sherman as our Director of Tennis Operations (DTO's). This expanded role aims to create an integrated approach which connects both the clubs programming and management divisions with the goal of an improved member experience. Ira Sherman will continue to operate as the Head Tennis Professionals by leading, organizing and managing all adult and junior programming, as well as leading and managing the day to day operations of the club.
Ira looks forward to providing excellent service standards in all areas to achieve high satisfaction for the Kew Gardens Tennis Club membership.
CO-DIRECTOR OF TENNIS OPERATIONS - IRA SHERMAN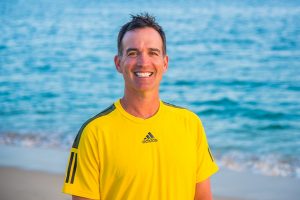 Ira Sherman is the Director of Tennis Operations (DTO) at Kew Gardens Tennis Club.
Growing up in Toronto Ira trained as a junior at the All Canadian Tennis Academy. With over two decades of teaching experience, he has travelled the world as ateaching pro in California, Australia, Mexico, Thailand, and the Caribbean working at a variety of clubs and resorts. Ira is a certified Tennis Canada Club Professional 3, which is Tennis Canada's highest certification in the club professional stream.
Ira is the co-founder of Progressive Tennis League (PTL). PTL is an innovative organization that focuses on offering quality tennis programming during the indoor season for children across the GTA. PTL has collaborated with Tennis Canada and the Ontario Tennis Association with various grassroots initiatives, building communities around the sport of tennis.
Ira has also combined his love of travel with tennis by offering exciting tennis retreats for adults during the winter season through his company First Serve Travel. Ira has coached all levels and abilities. He has great passion and enthusiasm for the game and brings out the best in his players.
Ira's style of teaching uses a Game-Based Approach, which encompasses all aspects of the game: technical, tactical, physical, & psychological.
Ira looks forward to sharing his knowledge and expertise with all KGTC members for the 2021 season. They will be offering a wide range of programming for both juniors and adults at all levels.
Email - ira.sherman@kewgardenstennis.ca
Phone - (647) 700-8306
ASSISTANT TENNIS PROFESSIONAL - LORENZO GRECCHI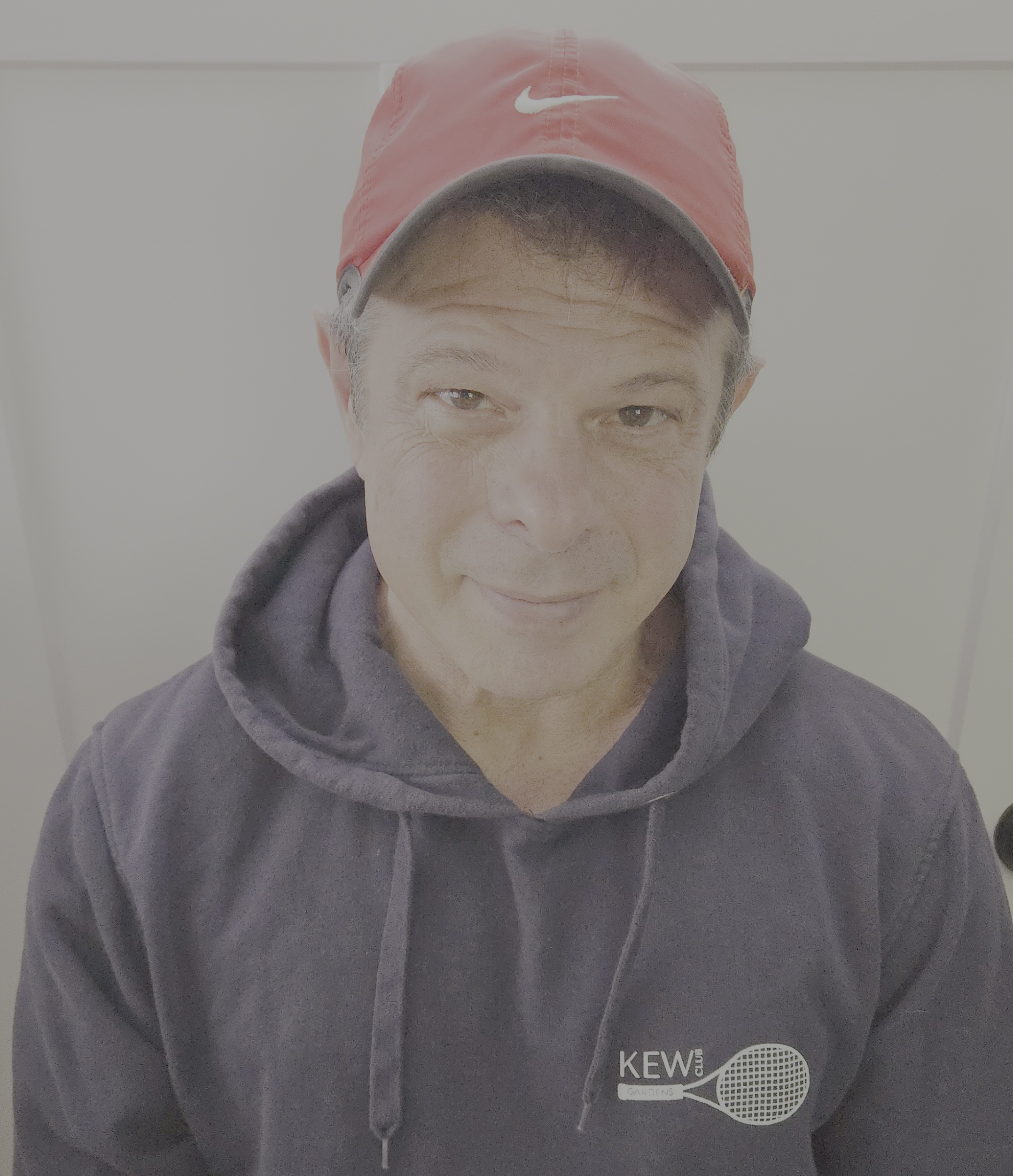 Lorenzo was born in Venice Italy and grew up in Toronto. He is a Tennis Canada Certified Instructor. He began teaching in 1991 and has worked in seveal tennis facilities including Eglinton Flats Tennis Club, Pine Point Tennis Club, Cutten Fields Country Club and Columbus Centre Tennis Club. In thewinter months, you can find Lorenzo working out of the North York Tennis Club. This will be Lorenzo's 6th season as part of the Kew Gardens Tennis Club coaching team. Lorenzo has worked with both recreational and high performance juniors. He has helped motivate many young players to grow and develop not only as players, but also as people. Lorenzo's love of tennis remains strong and can be seen regularly on court sharing his passion with many of our club members. Lorenzo looks forward to help all members at any level in any aspect of their game. Feel free to contact him for both lessons or equipment needs
Email - lorenzo.grecchi@kewgardenstennis.ca
Phone- (647) 868 5309
ASSISTANT TENNIS PROFESSIONAL - MIKE KOSOWSKI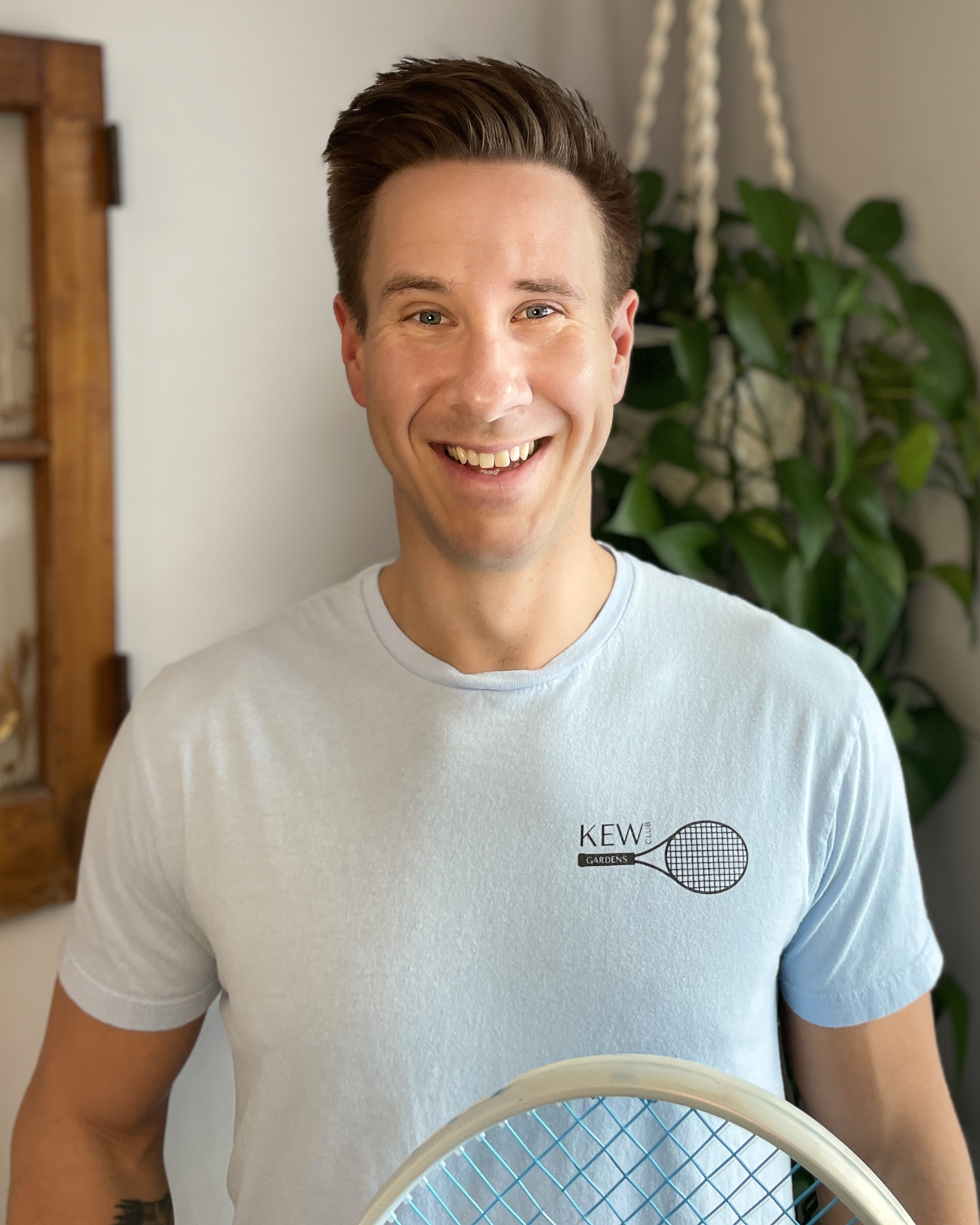 Mike is a seasoned player and instructor with an educational background in Pedagogy and over 18 years of teaching experience. He is certified though the TPA and Tennis Canada.
Mike holds a passion for sharing knowledge and enjoys to promote all aspects of the learning progression: building a player's foundation from the ground up, helping players at all levels take their game to the next level and working on the finer aspects of a competitive athletes' skill set to further their success both on and off the court. Mike is an advocate of balancing energy, effort and empathy throughout each session and employs various instruction methods to accommodate a player's learning style. He offers video analysis services to illustrate concepts and comparisons that can help every applied student build confidence, win more matches and play much better tennis.
If you would like to book Mike for a lesson, hitting session or stroke analysis consultation, feel free to contact him:
Email - mike.kosowski@kewgardenstennis.ca.
Phone - (416) 876-3449
ASSISTANT TENNIS PROFESSIONAL - COURTNEY WINTER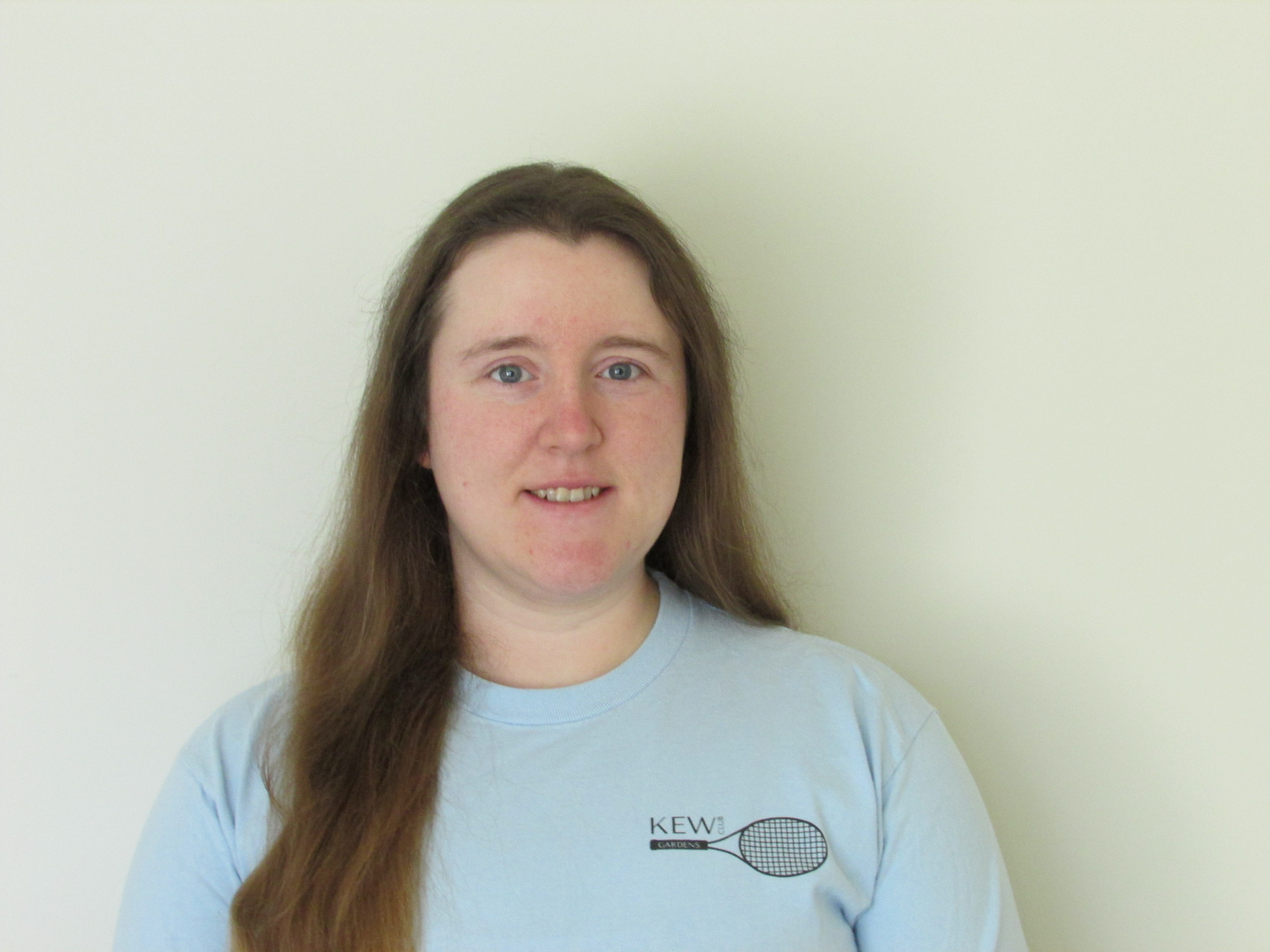 Courtney has grown up in the Beach and has been a long-time Kew player. This will be Courtney's 4th season teaching at Kew. She has held roles as a court monitor, junior coach, and Junior Program Coordinator. This year she will also be coaching the Kew Junior Leagues. Prior to working at Kew she taught at tennis camps for 4 years, played varsity tennis for the University of Waterloo and was a co-captain of the team in 2012. She is a Tennis Canada Certified Instructor.
Courtney is passionate about building a love of tennis and supporting tennis as a sport for life. She is experienced in teaching juniors of all levels and abilities. She is excited to instruct a breadth of beginner to intermediate adult members looking to build upon fundamentals, grow your game play and improve your serve.
If you would like to book a lesson with Courtney, feel free to contact her:
Email – courtney.winter@kewgardenstennis.ca
Phone – 416-525-6243
ASSISTANT TENNIS PROFESSIONAL - JAMES MAINGOT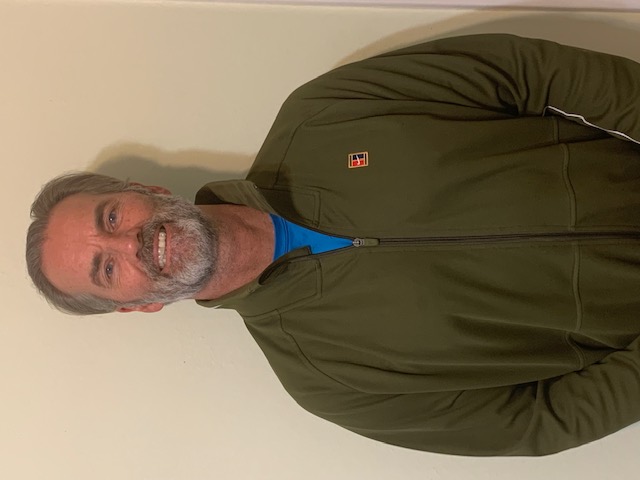 James started playing tennis at age 43. (Not including a few summers as a teenager hitting against the local high school wall.) He completed his Tennis Instructor course in July of 2014 and earned his Club Professional 1 designation in December of 2016.
Fresh out of his Tennis Instructor course in 2014 James was contracted to work for Pickering Tennis at the Pickering Recreation Center with Dave Ochotta. James then spent 2 seasons as Amberlea TC's Head Pro where he organized and ran his first kids program using Tennis Canada's Minor League Implementation Guide.
James retired from Ontario Power Generation in the summer of 2020 after 29 years in Nuclear Operations. His current tennis passions include the entrepreneurial side of the tennis business, the physics of tennis, and having fun while competing and learning.
If you would like to book a lesson with James, feel free to contact him:
Email – james.maingot@kewgardenstennis.ca
Phone – (905) 995-8898
---
Club Monitors
LEO JOURARD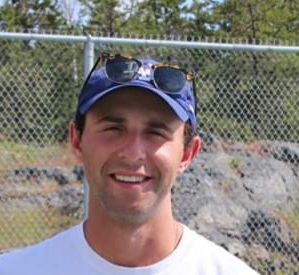 Leo Jourard is an avid tennis player and coach. Alongside several peers, he helped pioneer the Guelph University Varsity Tennis Team. He also worked under the tutelage of Tessa Shapovolav, mother and coach to Canadian tennis sensation, Denis Shapovolav.
Leo is a lover of all sports. He is a firm believer in taking a holistic approach to physical pursuits and finding new ways to place oneself on the learning curve. He is very excited to be part of the Kew Gardens community and make the 2022 tennis season one to remember!
PARRIS WASHINGTON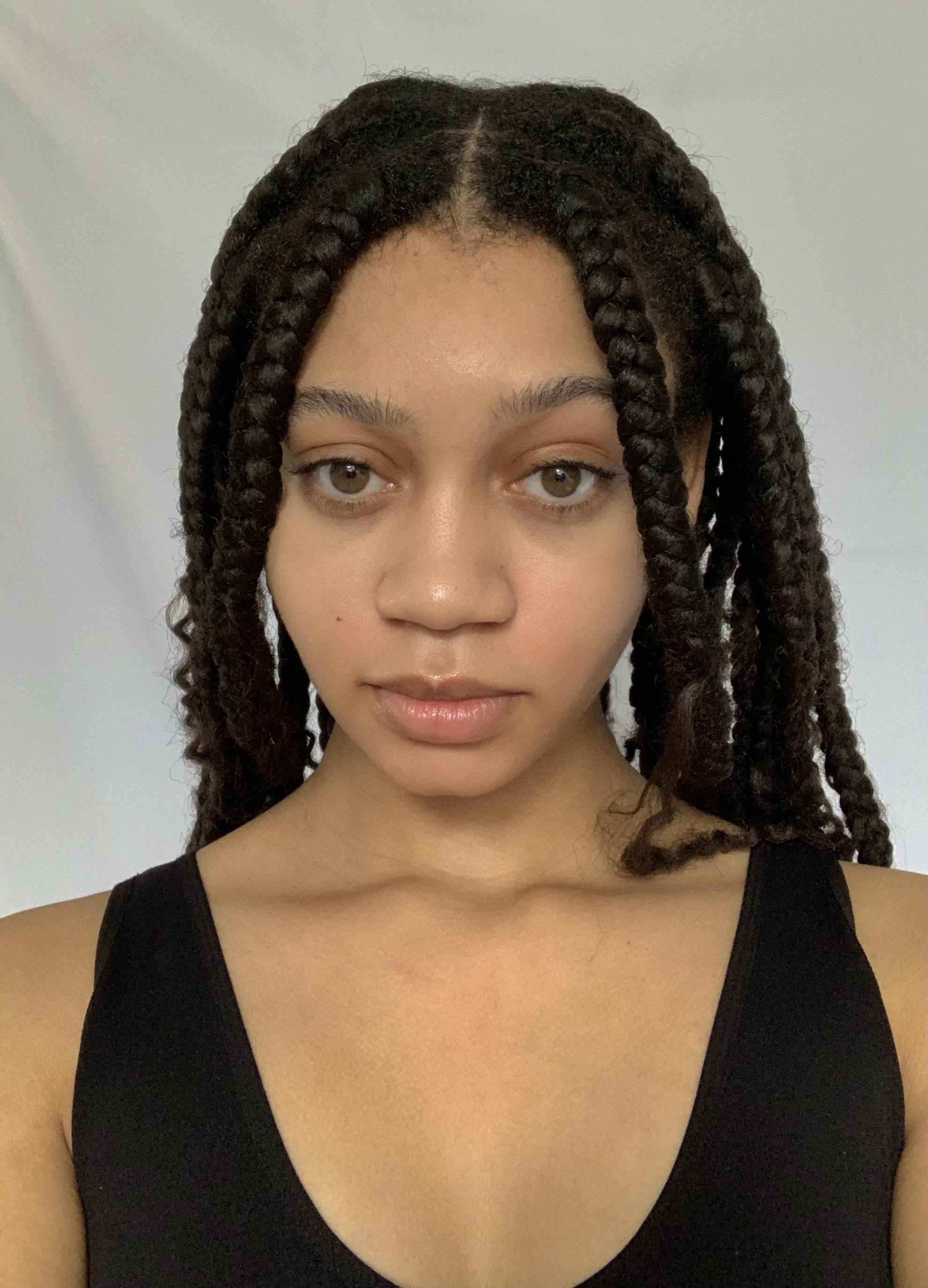 My name is Parris. I started playing tennis as a junior at the age of 6 until 13, at Kew Gardens. After tennis, I excelled at the game of volleyball where I helped my team to a 3rd place finish in the Provincial tournament. I am a recent High School graduate, studying fashion business in the Fall. In my spare time, I volunteer taking care of the pets waiting for adoption, cooking, paint, sewing and crocheting.
I am excited to work at Kew this season, I look forward to being apart of the monitor team.
SARI CHEAH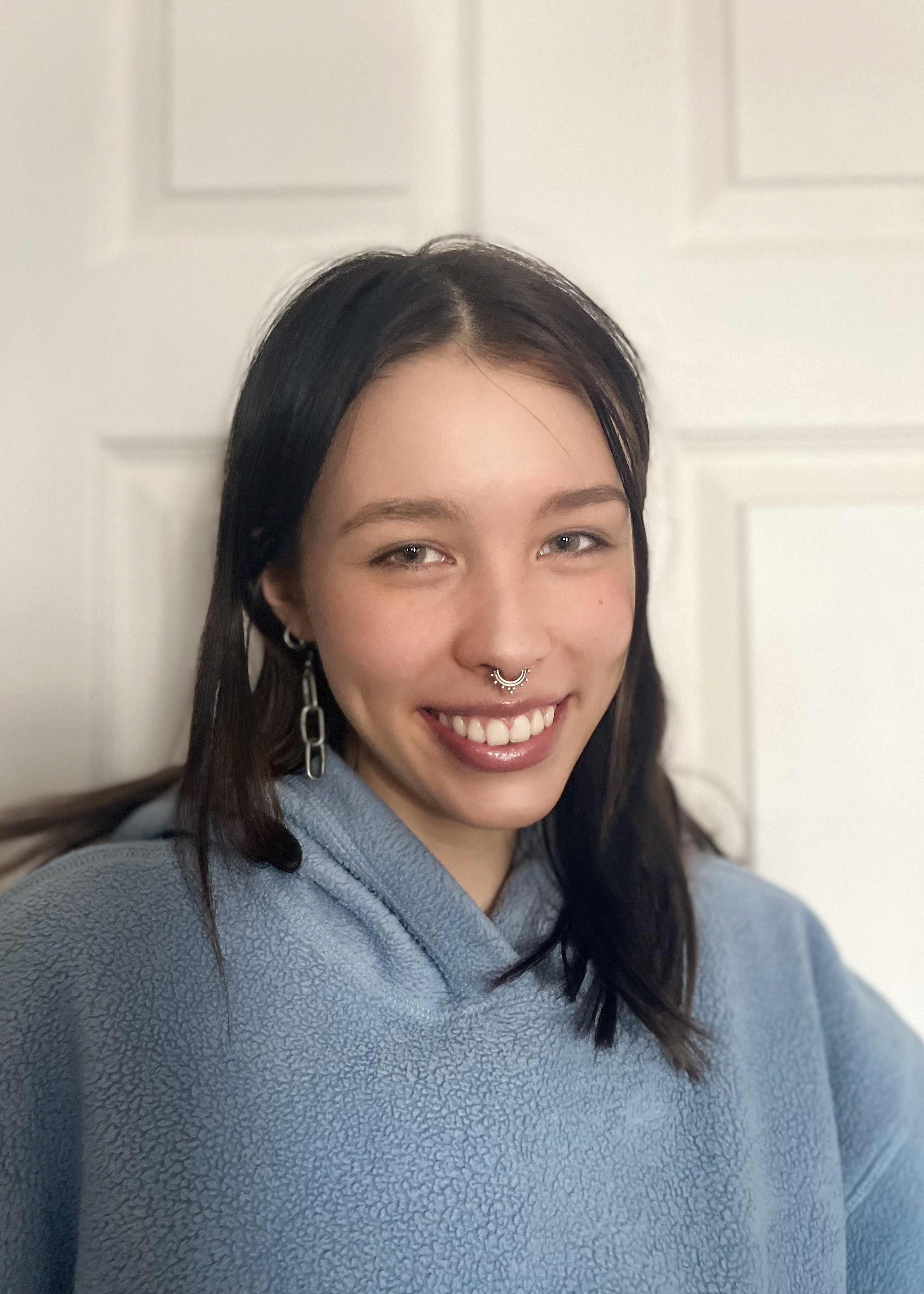 Sari Cheah is a 21 year old art student studying textiles at OCAD University in Toronto. Growing up in the beaches and tagging along with her dad who has been a member at kew for many years, she has developed a strong connection to the game, though she is not an experienced player herself. Sari has worked as a court monitor at Kew for one season and can't wait to see everyone back on the courts this season!
ESSAYAS DEBESSAY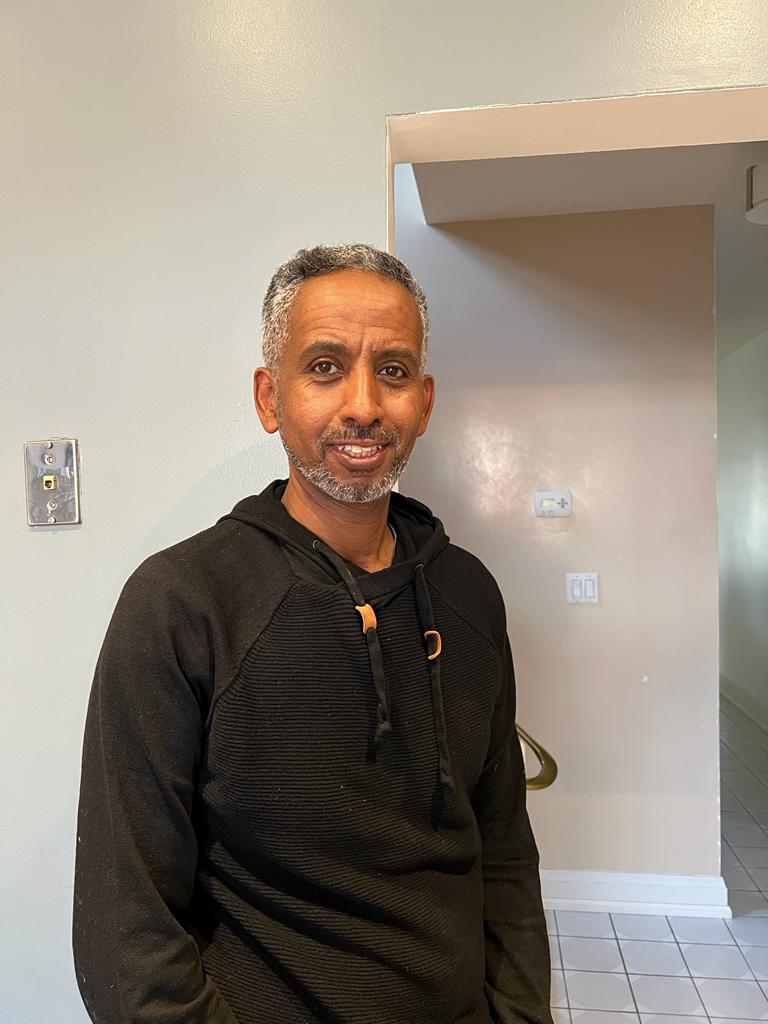 My name is Essayas Debessay and come from Ethiopia(East Africa). I came to Canada after residing in Italy for 10 Years. I have worked in the hospitality industry for
over 20 years.
I love all kinds of sports, played soccer and watch a lot of individual and team sports on tv.
I am very excited to join Kew Garden Tennis Club this season.
Evan recently graduated from the University of Waterloo with a degree in Global Business and Digital Arts. He has previously worked at Kew last season and in 2017 and was a junior in the Kew summer camps for many years.